We raise healthy Corgi puppies
Genetically tested parents
The first step to producing healthy Corgi puppies is to genetically test all adults and use this data to plan matings.
All of our adult dogs are genetically tested through Embark's breeder testing which tests for over 200 canine genetic disorders.
All matings are planned using genetic results to ensure that no puppies are born that are at risk of developing genetic diseases that affect the Pembroke Welsh Corgi including DM, EIC and vWD1.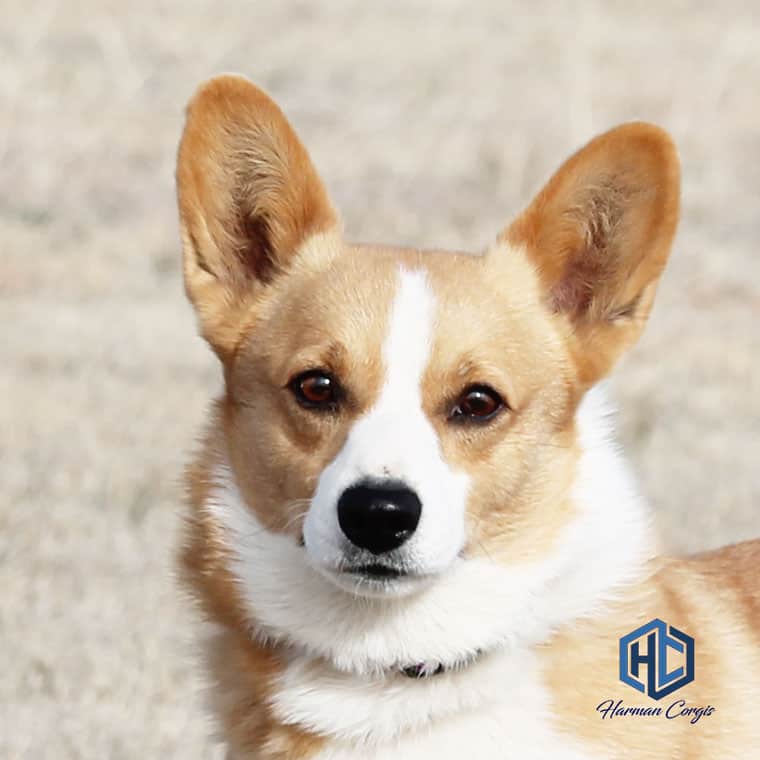 Genetic diseases in Corgis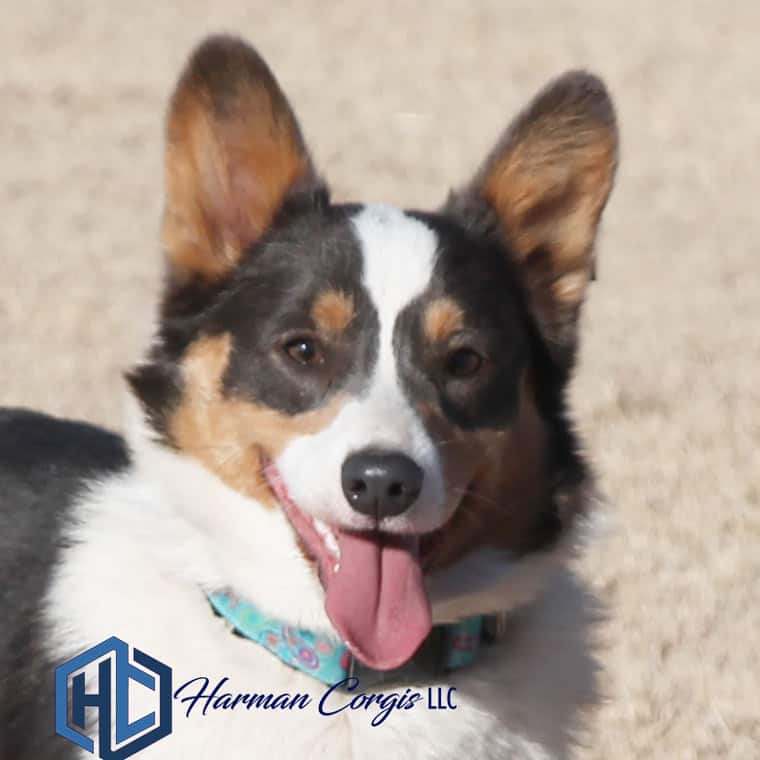 A strong vaccination & parasite program
We know that healthy parents produce healthy babies therefore we follow a strong vaccination and parasite control program for both our adults and babies.
We also adhere to a strict biosecurity protocol to keep our dogs healthy which includes routine cleaning and disinfecting of dog areas and not allowing visitors who might accidentally carry a disease on their clothing or shoes.
All puppies are vet checked
When our puppies are 6-7 weeks old, they are thoroughly checked by our veterinarian to ensure that they are healthy, have a correct bite and no heart, eye, hernia, knee or elbow issues.   
We do not allow anyone to select a puppy before they are vet checked.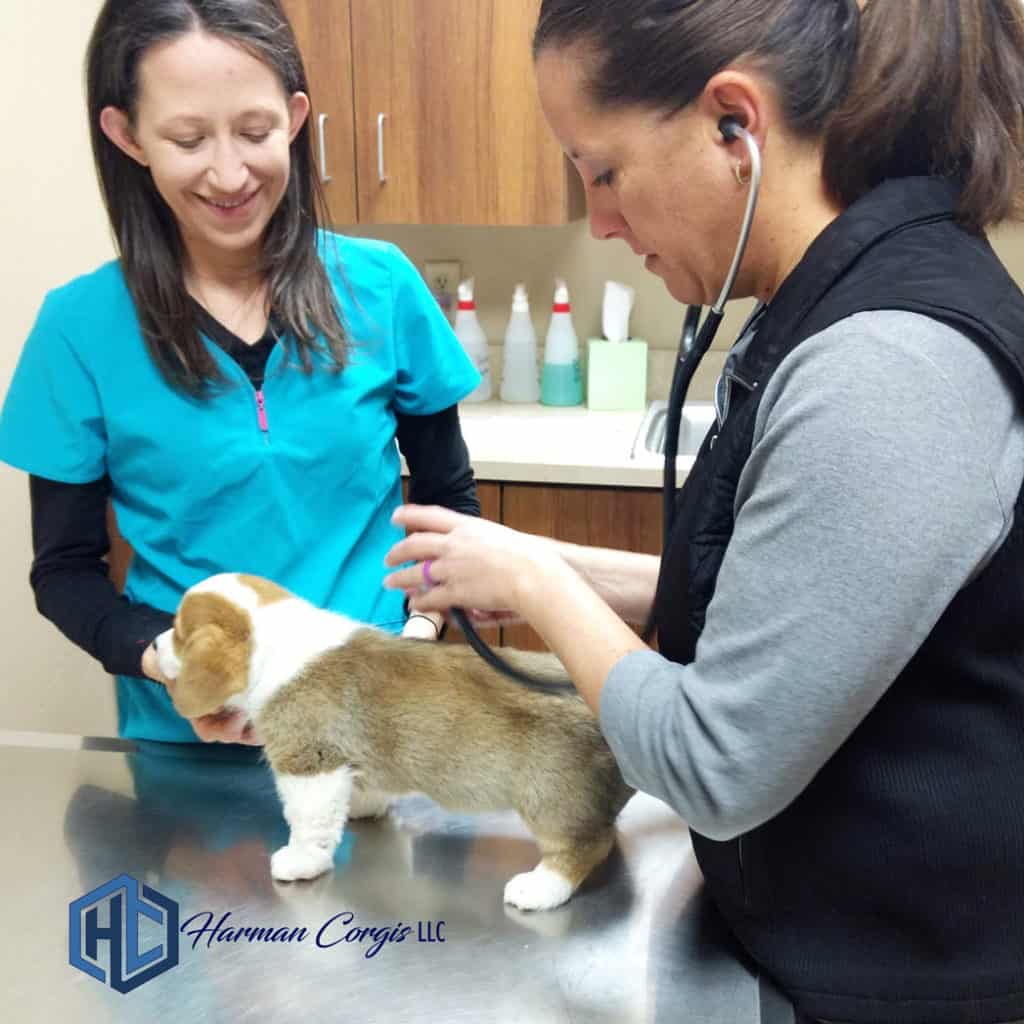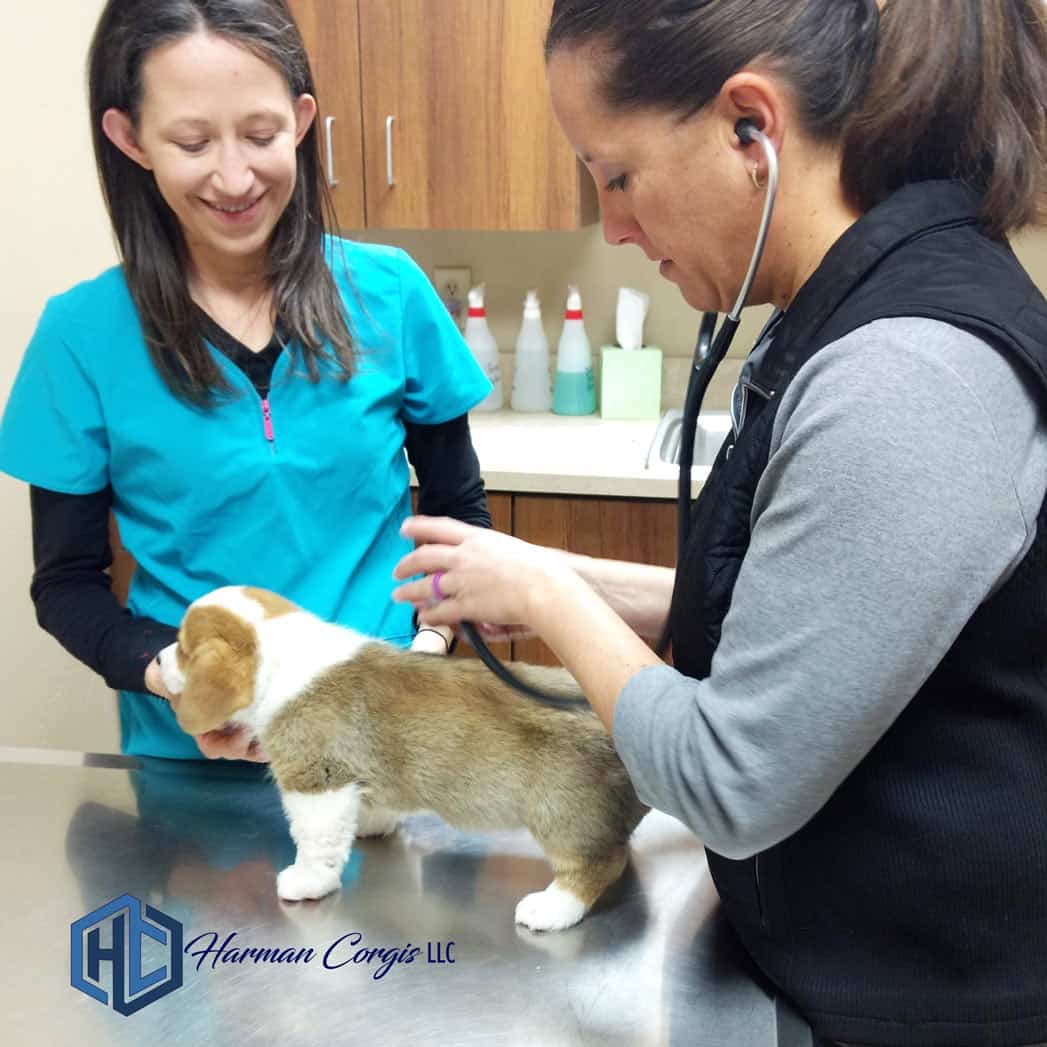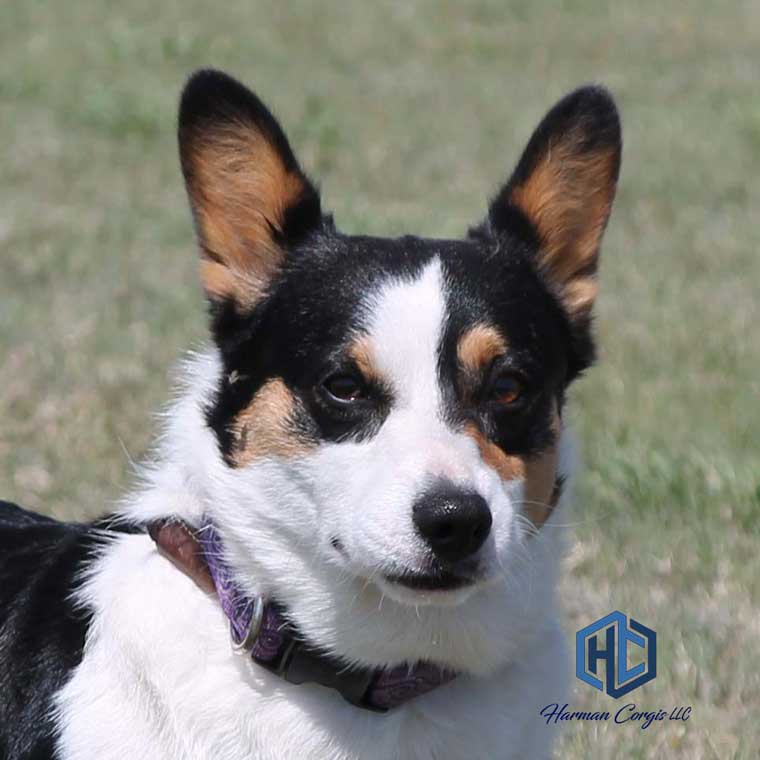 We feed a high quality dog food
Just like humans, dogs are what they eat.  Research shows that dogs fed a high quality food are less prone to health and joint issues as well as hip dysplasia. 
We feed Purina Pro Plan to our adults and Purina Pro Plan Puppy food to our babies.