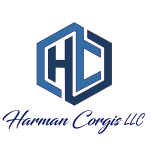 Find your next best friend
What makes a Harman Corgi special?
Genetic tested parents
Vet checked puppies that have age appropriate vaccinations & dewormings
Every puppy is backed by a genetic health guarantee
Puppy socialization that is research based by successful programs like Puppy Culture
Puppies that are litterbox trained, have started crate training & know basic manners
Buyer support that starts with preparing new owners before they get their puppy
A lifelong commitment to our dogs and owners
Temperament tested puppies to help buyers choose the best puppy for their lifestyle
Buyers discuss and view how puppies interact with people and other puppies during their private zoom picking session.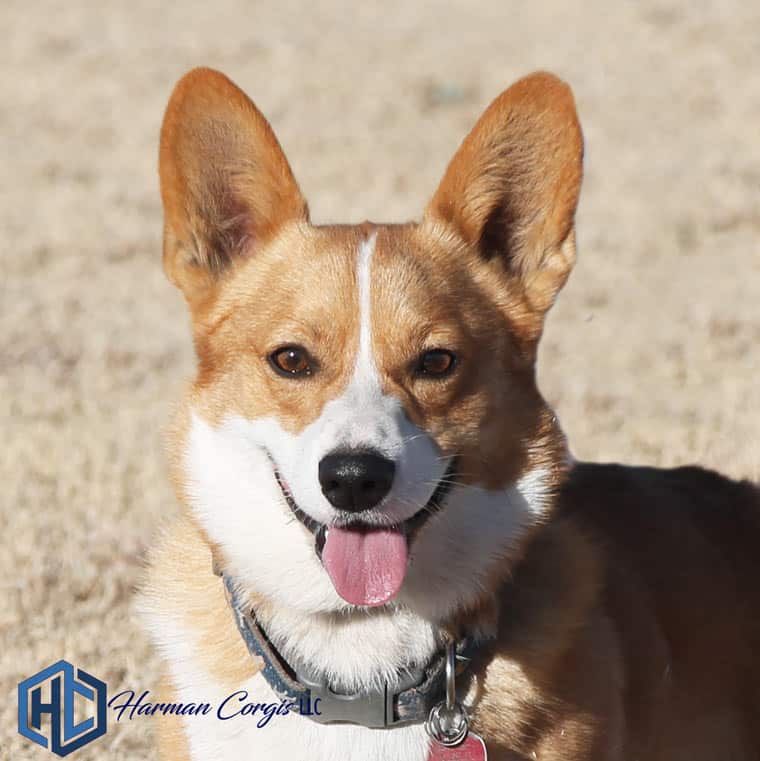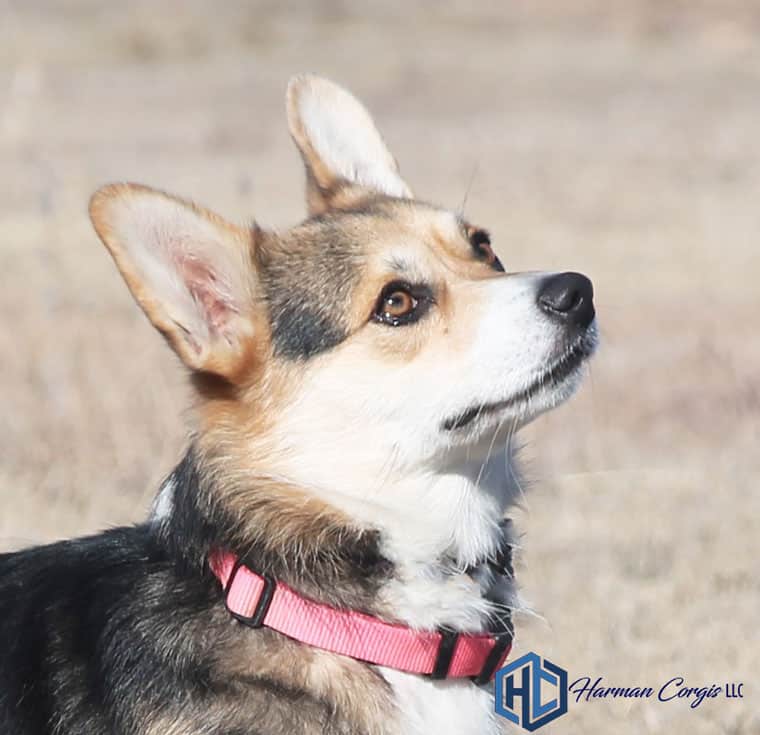 I am Leslie Harman the breeder behind Harman Corgis.  My husband, Wayne and myself live on a farm in the Texas Panhandle near Perryton, where we raise show pigs and Pembroke Welsh Corgis.  Our dogs help around the farm and are not only well socialized with people but also with livestock, horses, and cats. Read more…
Getting to know the Pembroke Welsh Corgi
Everyone loves a Corgi's fluffy butt, big ears, and short legs but they are not the right breed for everyone.  Taking the time to learn about the Pembroke Welsh Corgi is important to make sure that this dog fits your lifestyle.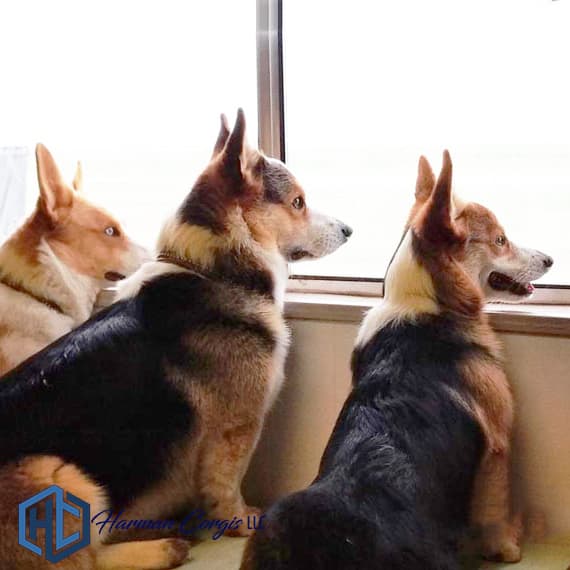 How to Identify puppy scams
Pembroke, Cardigans & mixes
How coat color changes with age
What it costs to own a puppy
We would love to hear from you and we can help you find your next best friend.
Maybe you have always dreamed of owning a Pembroke Welsh Corgi or maybe you have owned one of these incredible dogs for years, either way we love to talk Corgis so give us a call or send us an email.