When will I pick my puppy?
The first thing that people always ask is "when will I pick my puppy and how puppy picking works?"  
Here are a couple of things to remember…

The picking process occurs when puppies are around 7.5 – 8 weeks old.

Puppies must be at least 6 – 7 weeks old for my veterinarian to perform a vet check on them.  I want to ensure that all of the puppies are healthy or be able to disclose any problems found by the vet when we have our puppy picking session.  
This gives me more time to determine more about their personalities and temperaments. Formal testing needs to be done at 50-52 days of age.  I start seeing differences in temperaments come out at 6-7 weeks of age and make notes daily. Read more about how we temperament test our puppies. 
In case you have more questions, I will send an email out detailing how puppy picking works once you are on a litter list. 

I will work down the waiting list starting with the first person on the list for this litter.
You will need to check your email daily, once we get started since the process will move very rapidly.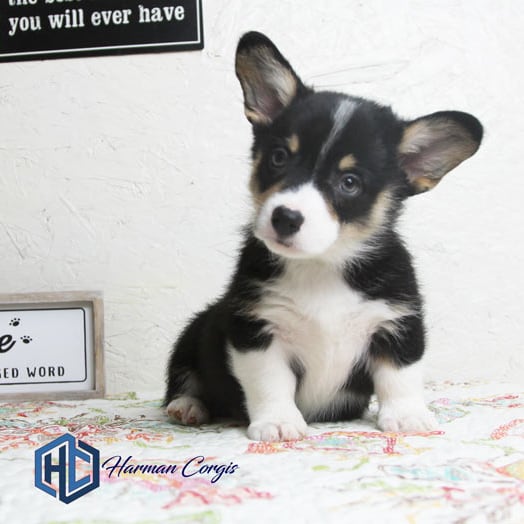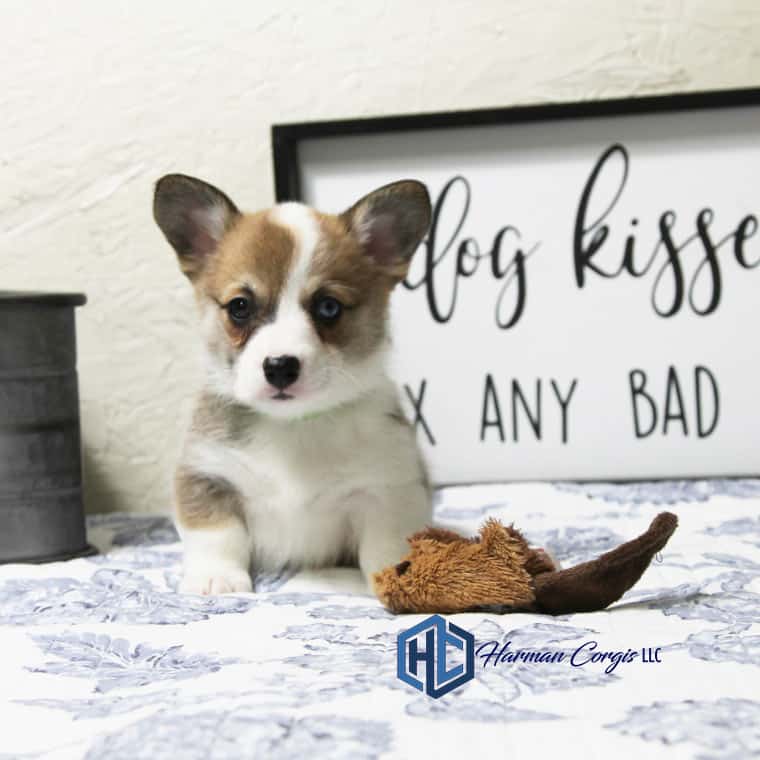 How are zoom meetings set up?
I send emails out when we are about a week out from picking with a link to a form titled "Puppy Viewing Availability".  You simply fill in your name, email and all times when you are available on each date listed. 
I am willing to show puppies throughout the day and at night so please list all times that you are available.  Once I receive everyone's times, I will schedule picking times based upon your position on the waiting list.  
Pictures, Pricing & Transport
While we are waiting for the puppies to get old enough to be vet checked and temperament tested, I will be adding pictures and videos. You will be able to see how they interact with their littermates, get an idea of their energy level and see what we are working on.
I will also look up the price that was listed on our website at the time you got on the waiting list and get transportation options/quotes in case you are interested.
Due to our location and the price of fuel our transporter has been delivering most of our puppies. If you have never looked up where Perryton Texas is located you will see that we are located in the north east corner of the Texas panhandle about 2 hours north of Amarillo. This puts us around 6 hours from Dallas, 8.5 hours from Austin and 11 hours from Houston.
I always book a delivery weekend with my transporter when I have a litter and I will get a delivery quote for you so that you will know what this option will cost. If you would rather meet us and pick up your puppy we will get a plan together once all puppies have been placed and we know who prefers to meet us.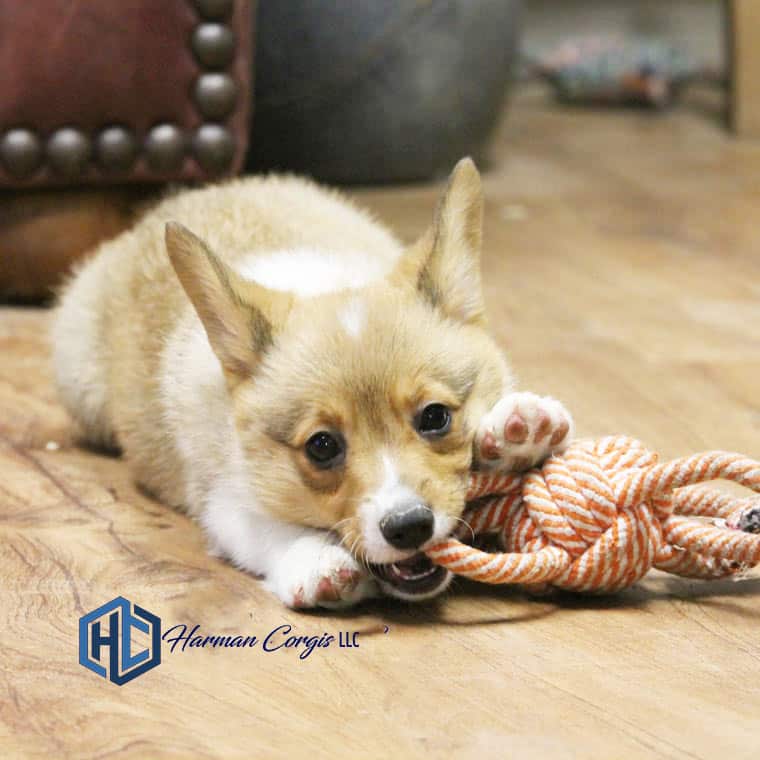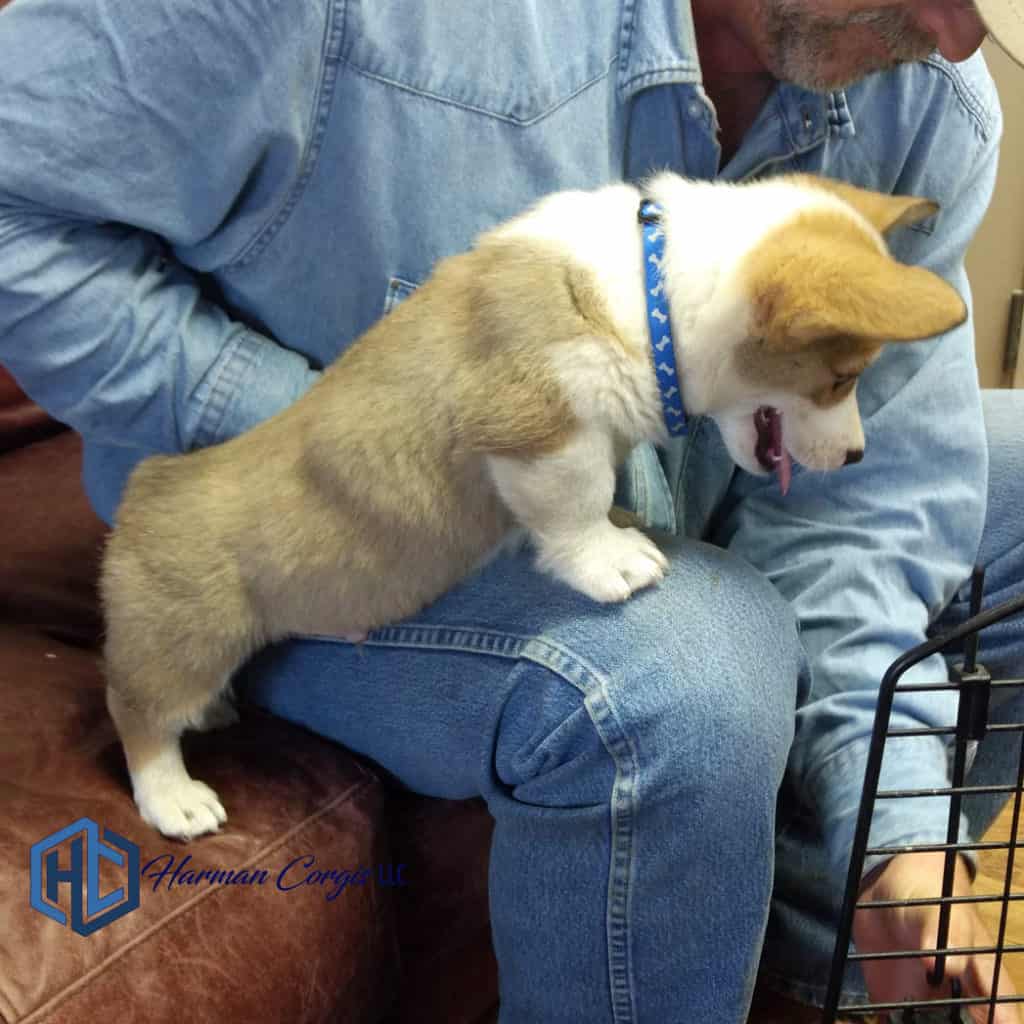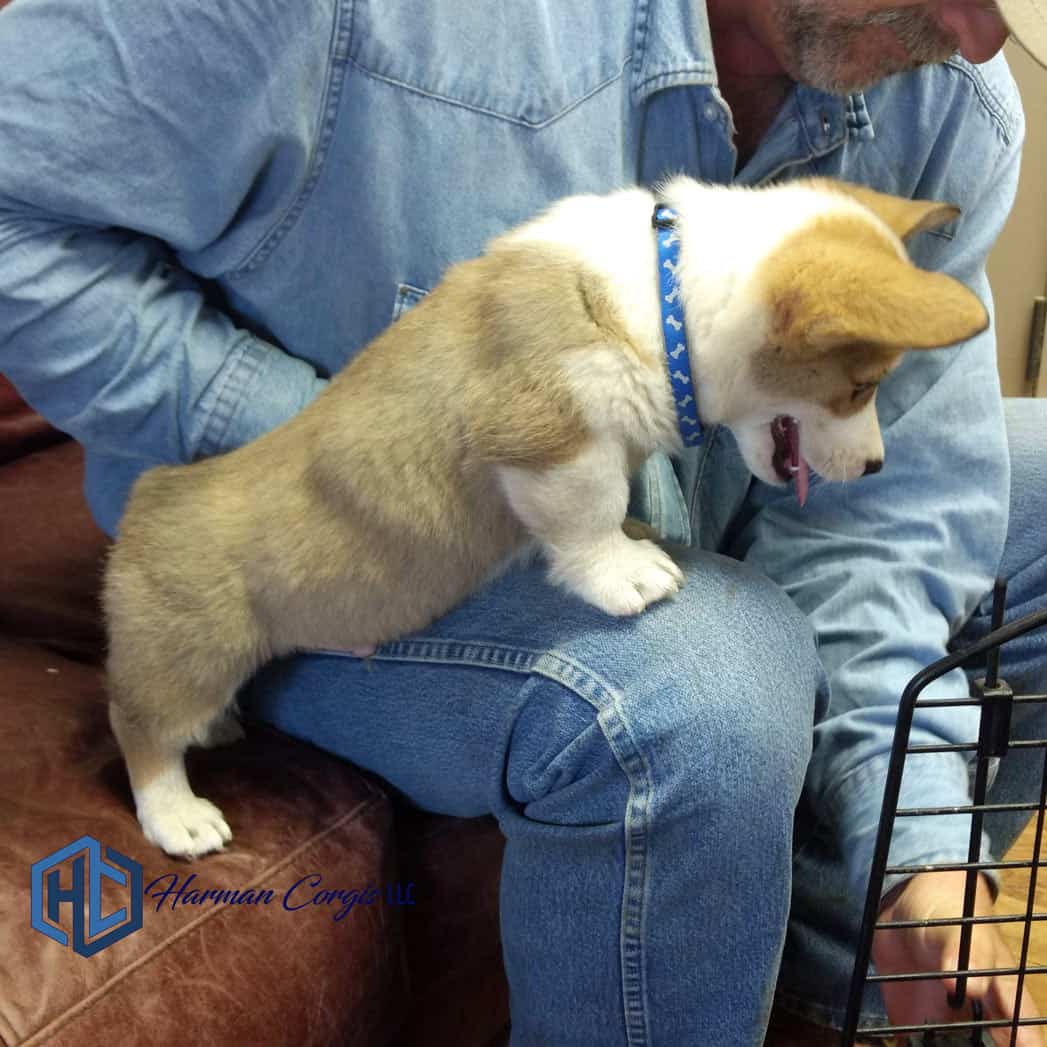 How do zoom meetings work?
During our zoom meeting, you will be able to see the puppies in action, I will be able to tell you about their personalities and answer any questions that you might have.
I normally schedule an hour for each meeting. Some people have their puppy picked in 20 minutes while others will need the entire hour.
I like to give the puppies time to rest between meetings or alternate between girls and boys if I have people looking for a specific sex.
What happens after picking?
Once you pick your puppy I will send you pictures, login information to our buyers resource page and begin your paperwork.  During the week of puppy picking, be watching for the following emails instead of the normal Wednesday email.
an email titled What's Next will explain what you need to do next and help you prepare for your pup.
a Contract which you will sign electronically and send back
Microchip Enrollment information and instructions
an Invoice.  If your puppy will be delivered by our transporter, the puppy must be paid for in full 5 days  before it leaves to give time for the payment to process.  If you are meeting us in person you may pay in cash when you pick up your puppy.  Either way, I will send you an invoice so that you will know exactly what you owe and check that your deposit and any other payments have been applied.  
Two Payment Options – We offer two secure options to pay for your puppy – payment online through Intuit Quickbooks or Good Dog.  Please click the link below to review these two options.